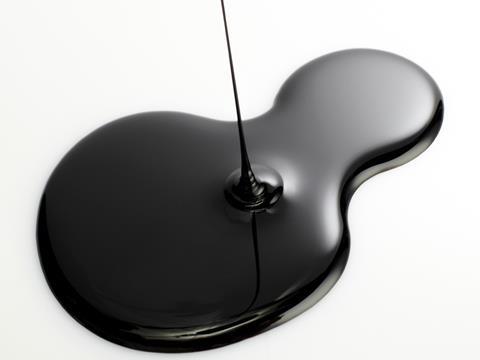 Falling yields in Russia and OPEC member states has rattled oil markets, driving up prices to their highest level since 2015.

Factory maintenance season is now up and running, driving up polystyrene prices. However, the current high prices are reducing demand as buyers wait for them to fall.

Increased demand from Indonesia is keeping Thai rice prices on the rise, while ideal weather conditions in Sri Lanka has led to an increase in the tea harvest, up 7% compared with March 2017 and weighing down heavily on prices.

Another season of favourable weather conditions and high production has dampened coffee prices. Compounding the oversupply issue, farmers are trying to shift leftover stocks to make way for the current harvest, adding further downward pressure.
prices

| Key Monthly Rises | Price in GBP per tonne | m-o-m % | y-o-y % |
| --- | --- | --- | --- |
| Crude Oil (ICE) (EU) | 373.7 | 4.90% | 16.10% |
| Polystyrene (EU) | 1821 | 2.50% | -3.70% |
| Wheat - Feed (ICE) (EU) | 146.72 | 2.20% | -1.10% |
| Rice (Class B) (TH) | 304.1 | 2.00% | -0.60% |
| Cocoa beans (London ICE) (UK) | 1794.4 | 1.20% | 15.60% |
| Key Monthly Falls | Price in GBP per tonne | m-o-m % | y-o-y % |
| Tea (LK) | 2720 | -8.00% | -18.90% |
| Electricity/Power (In GBP/MWH) (UK) | 50.28 | -5.30% | 20.70% |
| Sugar (London ICE) (UK) | 239.8 | -4.40% | -35.00% |
| Barley - Malting (FR) | 154.6 | -3.90% | -1.50% |
| Coffee - Robusta (ICE) (EU) | 1241.6 | -2.10% | -25.40% |