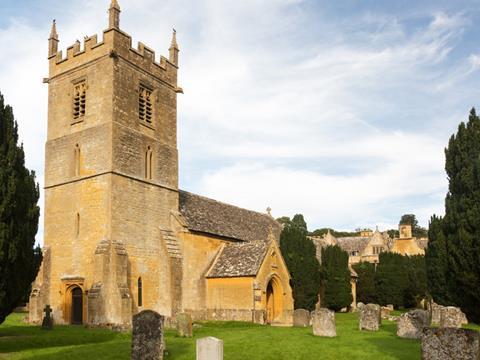 A coalition of shopworkers, c-stores, wholesalers and the Church have once again come together to fight change to the Sunday trading laws.

The Keep Sunday Special (KSS) campaign, made up of the ACS, NFRN, FWD, shopworkers' union Usdaw as well as the Church of England, has come together each time there have been moves to change the status quo since the mid-1980s.

This week it wrote to PM David Cameron beseeching him not to change Sunday trading.

"Sunday shopping hours represent a valued compromise allowing people to shop, retailers to trade and shopworkers to spend time with their families," KSS wrote.

"Polling from February 2015 showed that 76% of the public support existing Sunday trading hours and don't want to see any change," it continued.

FWD chief executive James Bielby said the current laws helped stores provide their service to millions of people, not only on Sundays, but throughout the week. "We encourage the government to keep Sunday special, and to keep our valuable independent shops special too."

Church of England director of mission and public affairs Malcolm Brown said: "Most people would recognise Sunday as different to other days of the week."

He added: "Whether it's spending time with family, going out together, being at worship or resting, what's different about Sunday is that it's an opportunity for shared time off together. If we treat Sunday as any other shopping day, we risk putting further strain on family and community life. I hope the government will look seriously at the impact on families before it decides whether to make these changes."

Meanwhile, Usdaw denied extending trading hours would create more jobs because retailers would simply move staff hours.