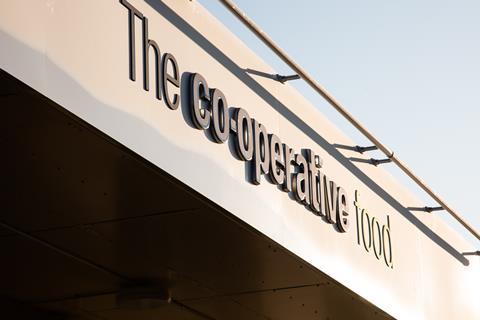 Central England Co-op has reported a second serious crime incident in just two days.
The first incident took place on Sunday 1 November at its Thurnby Lodge store in Leicester.
It left colleagues "shaken" after a group of youths entered the store and threatened to take the life of a customer before a fight broke out.
No staff members were injured during the incident, and the police quickly arrived to control the situation and arrest those involved.
The second crime occurred yesterday (2 November) at its Brimington store in Chesterfield when a colleague was punched in the face. It occurred after a shoplifter became aggressive after being spotted by a customer.
The colleague has not been left with any serious injuries and is recovering at home. The team are now working with the local police and supporting its investigation.
These incidences add up to the fifth crime to have occurred across the retailer's estate since August, equalling to the ninth incident since March.
As a result, the society is once again reaffirming its campaign as it calls for better protection for colleagues dealing with criminals.
"We strongly condemn any form of abuse or violence towards our colleagues who are just doing their job and are working closely with the local police force in order to find those responsible," said loss prevention manager Craig Goldie.
"This type of incident reinforces our ongoing campaign calling for better protection for shopworkers and highlights our zero-tolerance policy on all types of crime aimed at our colleagues and customers.
"Once again, we are sending a clear message out to anyone who might consider targeting our colleagues and stores – it is not worth the risk and no crime will be tolerated."