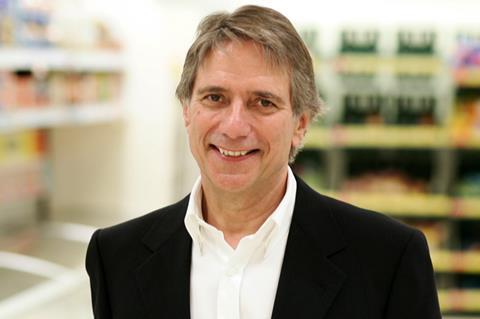 The Iceland Foods Charitable Foundation has pledged £100,000 to the British Lung Foundation to support research into a little-known incurable lung disease that kills thousands in the UK each year.

Idiopathic pulmonary fibrosis affects more than 32,000 people in the UK and kills about 5,000 every year.

It results in abnormal levels of scar tissue spreading within the lung, which causes them to harden and makes it more difficult to breathe.

People survive, on average, for fewer than three years after diagnosis.

Iceland's funding will help establish the first 'IPF Network of Excellence' - a collaborative research network bringing together researchers from multiple scientific disciplines.

It will draw on academic and clinical expertise from all over the world and apply new approaches to discover the causes and to find treatments.

Malcolm Walker, founder and executive chairman of Iceland Foods, said many people would know someone who was personally affected by lung disease, but he was particularly shocked to hear about what IPF did to the lungs and how people struggled against the condition.

"It's unacceptable that we have a disease which kills thousands of people every year, yet we don't know exactly what causes it," said Walker. "We need to invest in research urgently to improve the lives of people who are living with IPF now.

"I'm delighted to pledge our foundation's support as a founding donor for the BLF's IPF Network of Excellence. Our £100,000 commitment to the only charity looking after the UK's lungs will hopefully lead us much closer to the cure that could save thousands of lives every year."

British Lung Foundation head of research Ian Jarrold said: "IPF devastates far too many lives in the UK, robbing people of breath and families from time spent with their loved ones. IPF kills more people every year than leukaemia, yet we still know far too little about this disease and what can be done to stop it."

Investing in research was critical to beating the disease and, with Walker and the Iceland Foods Charitable Foundation's support, the BLF would be able to harness the wealth of talent among researchers working on IPF to bring forward the day where no one was left breathless from it, he added.