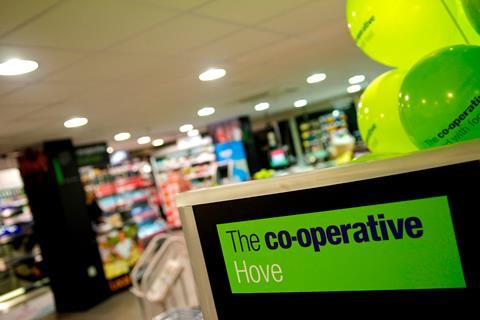 Southern Co-op has donated 2,500 bags for life to a family support service in Brighton.
The retailer's initiative will see Tarner Children's Centre deliver food parcels to families with young children, without using single-use carrier bags.
It made the donation after coronavirus restrictions left the family support service to source new ways of delivering food parcels that avoided cross-handling.
But, as Southern Co-op donated a large amount, there is now no need for the volunteers making the deliveries to take back the bags, it said. They are left with the families to use again.
"We currently deliver food parcels to around 150 local families with children under five years old," said Tarner Children's Centre manager Angela Bantock. "Due to coronavirus restrictions, we've had to find new ways of doing this.
"The reusable bags the Co-op has given us are a godsend. They will also be helping local families for years to come.
"We're really grateful to Southern Co-op for its support."
The reusable bags are manufactured from 80% recycled packaging plastic.