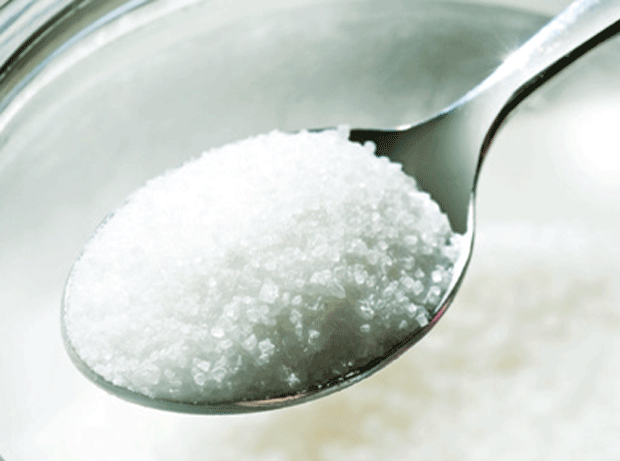 Associated British Foods has forecast that grocery sales growth will be flat in the first half of the financial year.
The owner of Primark and grocery brands including Twinings and Kingsmill said it expected group adjusted operating profit to be line with last year in the six months to 1 March.
It said a much lower profit from sugar would be offset by an "excellent performance" from Primark and encouraging results from grocery and ingredients.
ABF said grocery sales would be ahead of last year at constant currency, but just below at actual rates. However, margins and profit would be "much improved".
Sales growth for tea in the US and the UK are expected to be strong and bread volumes and margins to be ahead of last year. However, ABF warned that sales of Silver Spoon would be lower than last year as a result of lost contracts and reduced UK sugar pricing.
ABF also owns the sugar producer British Sugar which, after an exceptional 2012, came under pressure in 2013 as prices fell. With EU sugar pricing continuing to decline, ABF forecast that sales and profits would be "substantially lower than last year".
It said sales at Primark in the first half were expected to be 13% up on last year at constant currency, and 4% up on a like-for-like basis.
Despite the continued strong performance of the discount clothing chain, analysts said weakness in sugar would weigh on the company's results in 2014.
Analysts at Bernstein are predicting 2% sales growth for the full year and a margin decline of 25bps.