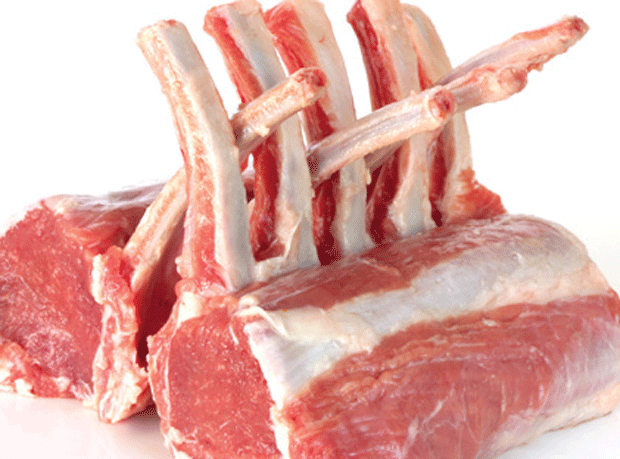 ABP Food Group has won a £7m per year contract to supply lamb to a Russian distributor.
Exports will ship from ABP's Yetminster plant in Dorset.
"ABP is excited about the opportunities to expand our exports to the Russian market. There is clearly a healthy interest from Russian consumers in quality British prime lamb and grass-fed beef," said an ABP spokesman.
The contract win comes as Defra announced yesterday a major new trade deal to export beef and lamb to Russia. The deal, expected to be worth up to £100m over three years, brings to end an 18-year ban on British lamb and meat exports to Russia following the outbreak of BSE in the mid-1990s.
"The gates of opportunity are now well and truly open for our meat industry"

Owen Paterson
The deal includes a potential £2m contract for beef offal exports.
"I'm thrilled that our negotiations with Russia have proved successful," said environment secretary Owen Paterson, who led a trade mission to Moscow this week to meet Russian deputy prime minister Arkady Dvorkovich. "This is a credit to our vets and producers who have all worked amazingly hard to meet the required export standards. With the inclusion of offal as part of the deal, the gates of opportunity are now well and truly open for our meat industry.
"The progress we have made is testament to the high standards of production and traceability for which British products are famous. This deal is great news for farmers, exporters and the UK economy as a whole."
Eblex export manager Jean-Pierre Garnier added: "We're extremely pleased that this opportunity has opened up thanks to the close collaboration with Defra. It's still early days in this new market and competition is high, but I'm keen that our industry grasps this opportunity with both hands."
Food and drink exports from the UK to Russia have grown by over 220% since 2000 and are now worth more than £121.6m, according to Defra.
Last week, ABP announced it was launching legal action against a Polish supplier it claimed supplied it with beef contaminated with horse DNA.
Read this: ABP - A fresh start after horsegate