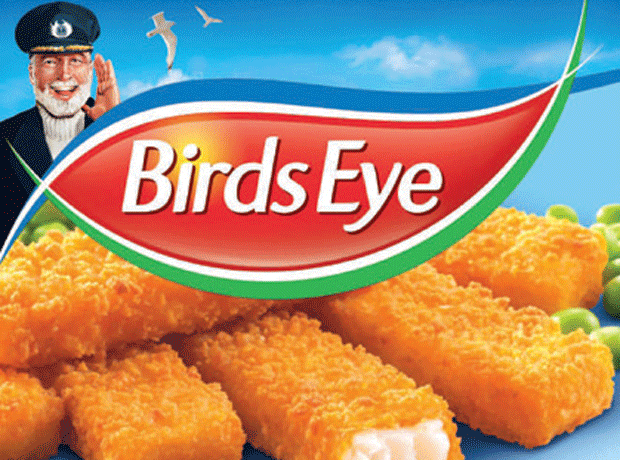 Birds Eye's sustainability credentials are to get a major boost after the MSC certification of a large fishery supplying pollock to the brand.
The Sea of Okhotsk fishery is a major source of pollock for Iglo Group products.
Following certification, the total volume of Birds Eye-branded products that will be certified sustainable will increase from 25% to just under 70%. Much of the fish will go into Birds Eye fish fingers.
Birds Eye, a member of the Russian Pollock Sustainability Alliance, has worked over the past four years to support the fishery in its bid for MSC certification.
"The certification of pollock from the Sea of Okhotsk fishery will significantly increase the amount of sustainably sourced fish that European consumers eat," said Peter Hajipieris, Iglo Group chief technical and sustainability officer.
Iglo had played a "pivotal" role in helping the fishery gain MSC certification, said Nicolas Guichoux, MSC global commercial director. "Seafood sustainability is rising up the agenda for more and more countries."
Iglo is working towards achieving MSC certification for all of the fisheries it sources fish from.
In 2012, the total allowable catch of the Sea of Okhotsk fishery was 840,000 tonnes.