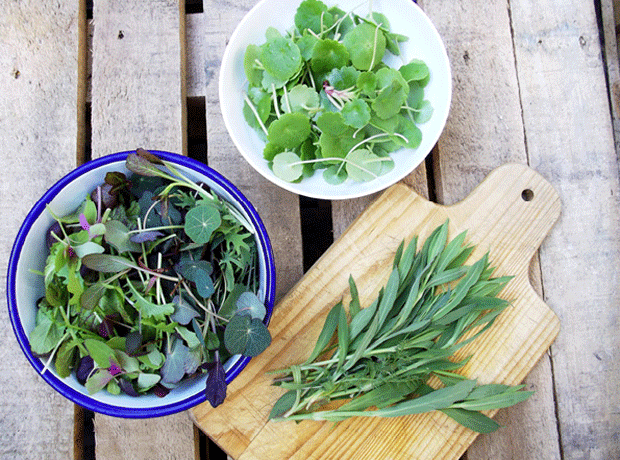 High-end restaurant supplier Natoora is to open its first store this month.

Natoora said the shop in Chiswick would "redefine the greengrocer", with "exclusively seasonal products". apples and pears, for example, would not be sold outside their natural season.

"Our guiding philosophy is to give access to the highest quality of fruits and vegetables, as was available before the days of mass-market homogenisation," said MD Franco Fubini. Products will include Lincolnshire asparagus, Cornish wild garlic flowers, Ligurian trumpet courgettes and French Tulameen raspberries.

Natoora was established in 2007 and has had a tie-up with Ocado since March last year.