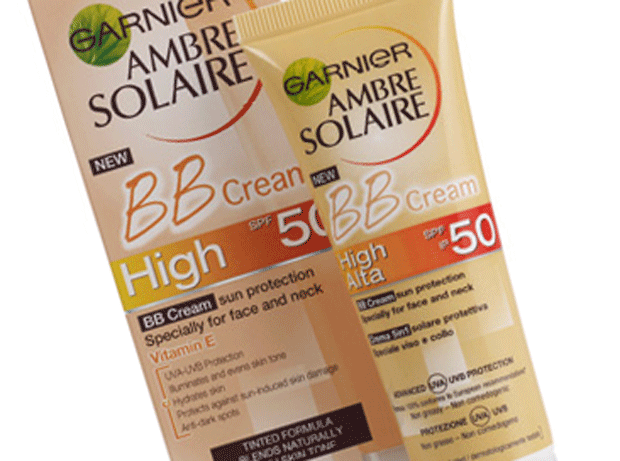 Nestlé has sold off an 8% stake in French cosmetics giant L'Oréal for €6.5bn (£5.4bn).
Nestlé has held a substantial stake in L'Oréal since 1974 when the French company requested the move in order to block a possible nationalisation.
As a result of today's deal, Nestlé will still hold a large stake, but the shareholding will be cut from 29.4% to 23.29%. The number of Nestlé directors on the L'Oréal board will also be reduced from three to two.
All the shares bought back by L'Oréal will be cancelled. As a result, the stake held by the founding Bettencourt family will increase from 30.6% to 33.31%.
L'Oréal will fund the share buyback with €3.4bn in cash and by selling its 50% stake in Galderma, the skin pharmaceutical company it jointly owns with Nestle.
Bernstein analyst Andrew Wood described the implied acquisition multiple for Galderma as "high but not unreasonable" at 17.5x 2013 EV/EBITDA.
Nestle said the deal would allow it to focus more on medical skin care treatments.
"Nestlé will create a new centre of activities in this area, through a new entity: Nestlé Skin Health SA," said Nestlé chairman Peter Brabeck-Letmathe. "Galderma will be the foundation of this entity, which will be run by Galderma's management."
In a press conference this morning, Brabeck also said the company was still in it "for the long haul" with L'Oréal. "I do not see this as a first step of leaving L'Oréal… not at all," he said.
L'Oréal said the company would benefit from the "reinforced presence" of the Bettencourt family and the continued support of Nestlé. It also said the deal was good news for shareholders.
"L'Oréal's shareholders will benefit from this transaction with an accretive impact on the company's earnings, resulting from the buyback and subsequent cancellation of L'Oréal shares held by Nestlé," said L'Oréal chairman and CEO Jean-Paul Agon.
Shares in L'Oréal fell 3.8% in morning trading on Tuesday to €124.15 while Nestlé shares fell 0.8% to CHF 67. However, shares in both companies had risen sharply over the past week in anticipation of a deal.