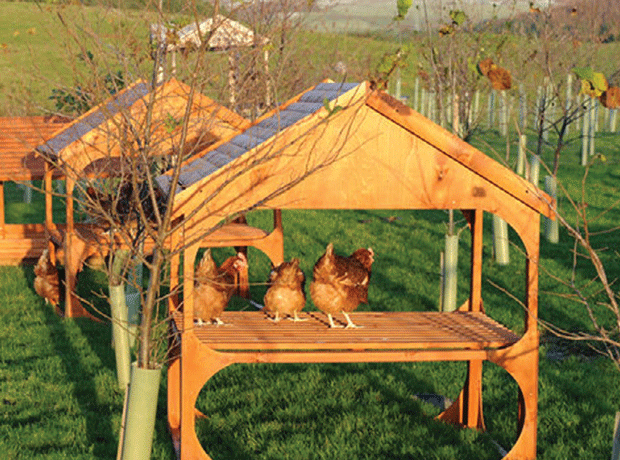 Noble Foods has been withdrawn from sale after failing to attract buyers willing to pay the £400m price tag for the £595m turnover business.

It emerged in April that long-term corporate advisors Rothschild had put the business, owned by Michael Kent and Peter Dean, up for sale.

At the time, some City insiders said the £400m price was too high, but others close to the company talked up the prospect of bids from private equity firms, Asian or South American meat players and US companies.

In the end, it only attracted interest from private equity firms, according to City sources. It is understood the £400m asking price proved the biggest stumbling block to a deal.

Noble has transformed the UK's free-range market with its own-label work, including Sainsbury's successful Woodland range, and its own Happy Egg Co and Big & Fresh brands.

But recently the EU battery cage ban hit profitability. The legislation resulted in a period of significant oversupply, when old plants were yet to be decommissioned and new ones were opening. In 2011, pre-tax profits halved to £11.9m.