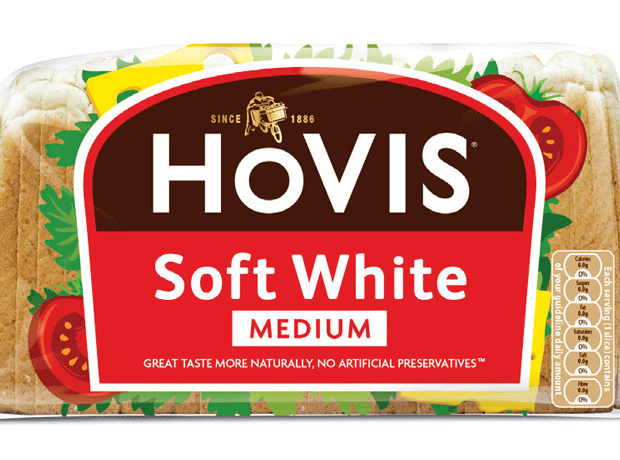 Premier Foods has admitted some of its own staff at the Hovis bakery in Wigan are employed on zero-hour contracts – as workers prepare to strike over the introduction of zero-hour contracted agency staff.
The food giant made the admission this afternoon after members of the Bakers, Food and Allied Workers Union (BFAWU) employed at Premier's Hovis plant in Wigan voted to take industrial action over what it has claimed is the use of temporary agency staff on zero-hour contracts.
Premier said the contracts under which temporary agency staff worked were determined by the agencies they were employed by. It said it did not have direct contracts with these workers, and that it could not comment on whether any of these workers were on zero-hour contracts.
It did, however, admit six direct Premier employees at Wigan were on zero-hour contracts, although it said it planned to change this.
"As a matter of principle, we have moved away from the use of zero-hours contracts"

Premier Foods
"As a matter of principle, we have moved away from the use of zero-hours contracts," Premier Foods said in a statement. "Out of our total workforce, only six employees remain with zero-hours contracts based at our Wigan site and these employees have already been informed, together with the unions, that their roles will be transferred to full-time contracts as appropriate opportunities arise."
The company said it currently used between 10 and 15 agency staff at the Wigan site, which employees 357 people. "The company uses a limited amount of temporary agency labour to accommodate short-term peaks in demand across many of our sites. The need for such labour is understood and accepted by the unions at the vast majority of our sites."
Premier said 120 of the 207 BFAWU members at Wigan had voted to strike from 6am on 28 August to 6am on 4 September; 6am on 11 September to 6am on 18 September; 6am on 25 September to 6am on 2 October.
The union said Premier was making up for staff shortfall caused by redundancies by using labour agency labour "on an 'as and when' basis - in other words; zero-hour contracts".
"We have attempted to resolve this situation with the company, but to no avail," the union said in a statement. "Ultimately, we took the painful decision to ballot members at the Wigan site in order to seek a mandate for industrial action."
Premier said it hoped to resolve the issue, but added: "We do not envisage any disruption for our customers should a strike go ahead."
Under a typical zero-hour contract, workers have no guarantee of shifts or work patterns.
The headline and body of this story were updated at 17.20 after receiving additional information from Premier Foods.