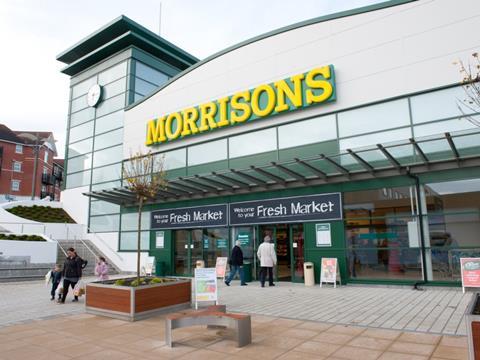 Morrisons has moved a step closer to launching its new loyalty scheme and may even be planning to launch a price matching strategy similar to those of its rivals.

The retailer has applied to trademark the term 'Morrisons Match & More' - which looks set to be the name of the loyalty scheme CEO Dalton Philips revealed in March would launch this year.

Morrisons Match & More has been registered under four classes at the Intellectual Property Office. These cover apparatus for the recording and transmission of data; encoded or magnetic cards; vouchers; coupons; operation and supervision of customer loyalty schemes and the issuing and redemption of tokens of value and vouchers in relation to loyalty, bonus and incentive schemes.

Morrisons is the only big four supermarket currently without either a loyalty or price matching scheme and the words 'Match & More' suggest its new scheme, which Philips said would be "customer focused and uniquely Morrisons", could incorporate both.

A spokesman said Morrisons was trialling several different names and offers.