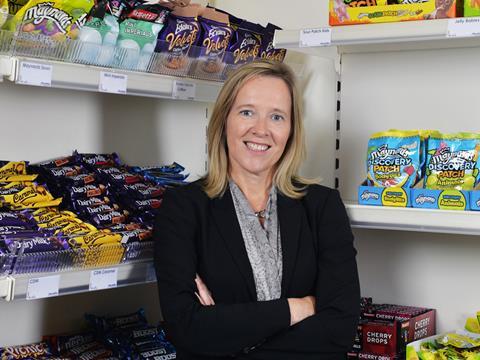 The woman at the helm of Cadbury's chocolate empire has dismissed the recent social media storm over the reformulation of its Creme Eggs as misrepresentative of the true opinions of consumers.

Mary Barnard, UK president for Mondelez Northern Europe, claimed Creme Eggs were "flying off the shelves" in the run up to Easter and most consumers had not even noticed the difference in the formula.

Cadbury caused uproar among some customers in January when it admitted changing the recipe of the shells used in the eggs from Cadbury Dairy Milk chocolate to traditional Cadbury chocolate. It said the move was based on consumer research.

In an exclusive interview with The Grocer, Barnard also hit back at criticism after it was revealed that Mondelez reduced the amount of eggs in a pack from six to five.

"I do think this whole thing has been a bit of a storm in a teacup, or a storm in an eggcup if you prefer," said Barnard, the former marketing director of Walkers.

"The reality of the Creme Egg is we've been making them for 45 years and during that time we've made it with a number of different chocolates.

"We decided last year after doing some consumer research to move to the traditional chocolate, which is actually the type of chocolate we've used for most of those 45 years," she added.

Barnard said the reduced pack size was down to the rising cost of commodities, but she added that consumers should not expect chocolate eggs to be packaged in the same numbers as real eggs.