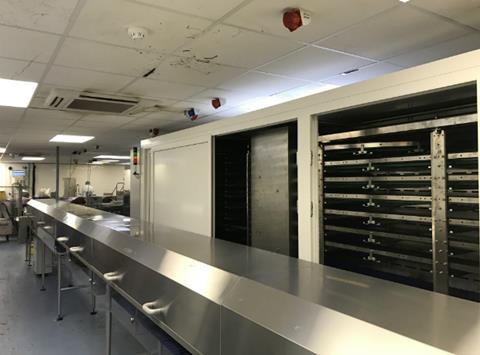 Premium chocolate brand Montezuma's has invested £500,000 in a new production line that will more than double its production capacity.
The move follows increased demand for the brand's bars and truffles after contracts with Sainsbury's and Trader Joe's were extended.
New machinery will be installed this month, incorporating more "sophisticated" cooling technology to speed up production without compromising on quality or consistency, said the brand.
The investment will give Montezuma's the capacity to increase production from around 350 tonnes of chocolate per year to 800 tonnes – the equivalent of around 4.5 million extra chocolate bars or about 28 million more truffles.
"We are committed to ensuring the latest technology can help us make better products and more of them," said Simon Pattinson, co-founder of Montezuma's. "The team is very excited about this new, highly complex machinery, which will bring big challenges and set new standards."