1. Cadbury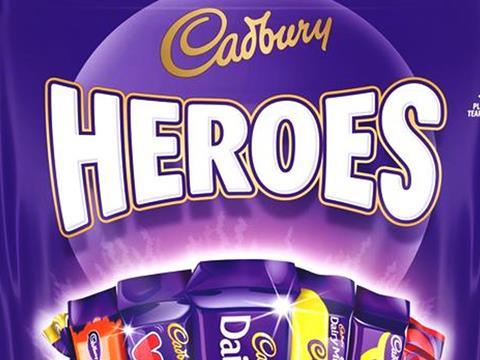 ▲ £35.6m (+20.6%)
All but one of the top 10 chocolate brands – Lindor – has grown value, according to NIQ's read of the market. But this masks the impact of substantial price rises, which is why we've instead shown volume change in this graph.
2. Ferrero Rocher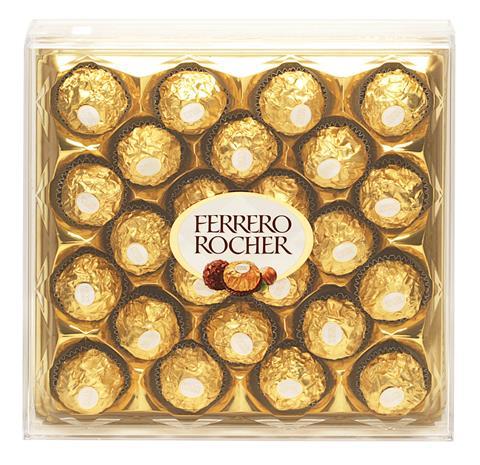 ▲ 5.3%
Volume tells a different story. Only M&M's and Ferrero Rocher – and Cadbury brands other than Dairy Milk and Twirl, such as Wispa – have managed to gain any extra unit sales.
3. M&M's
▲ 2.0%
4. Maltesers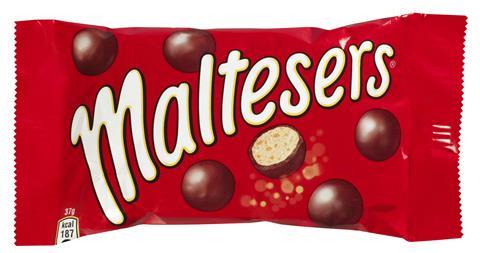 ▼ 0.7%
Maltesers was also fairly unscathed, down just 0.7% in volume. As a result, it has leapfrogged fellow Mars Wrigley brand Galaxy into second place in value terms.
5. Cadbury Twirl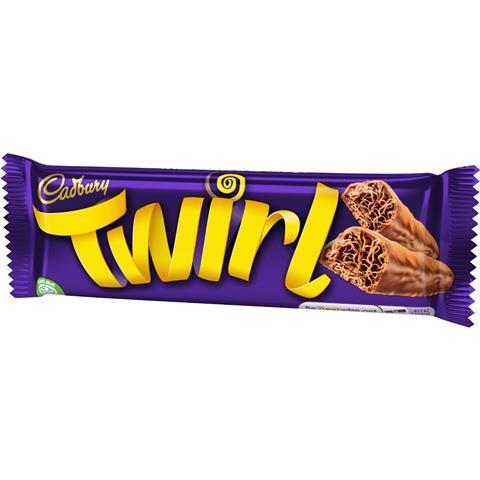 ▼ 3.3%
6. Galaxy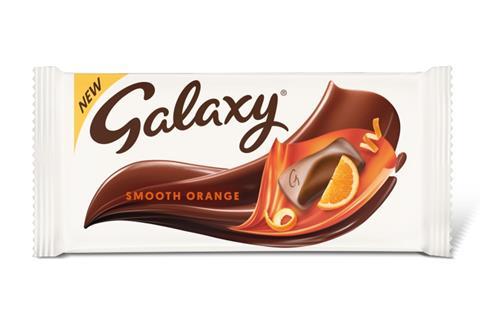 ▼ 3.7%
That's despite the size of Maltesers sharing bags having shrunk from 189g to 175g packs last summer. The Maltesers brand is now set to benefit from a wave of Christmas innovation.
7. Kit Kat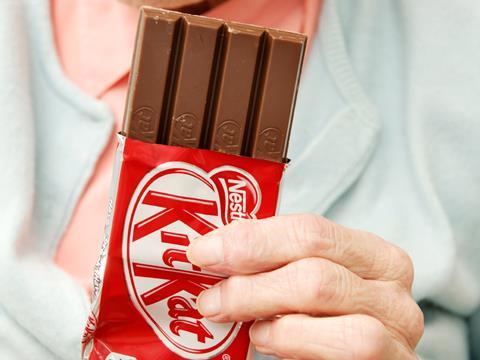 ▼ 6.2%
8. Cadbury Dairy Milk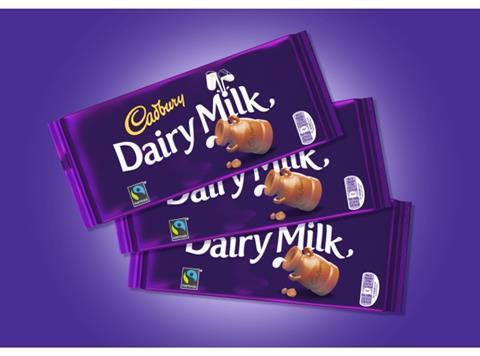 ▼ 6.8%
Cadbury Dairy Milk, which sold nearly four million fewer packs, is going on the offensive. In the wake of HFSS regulations, which banned display promotions in October 2022, it launched its first ever non-HFSS treats – Cadbury Dairy Milk Fruitier & Nuttier Trail Mix – in February.
9. Kinder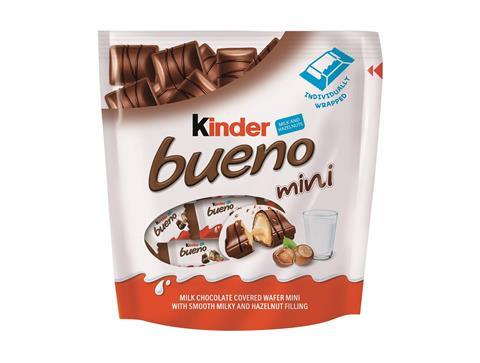 ▼ 9.0%
10. Lindt Lindor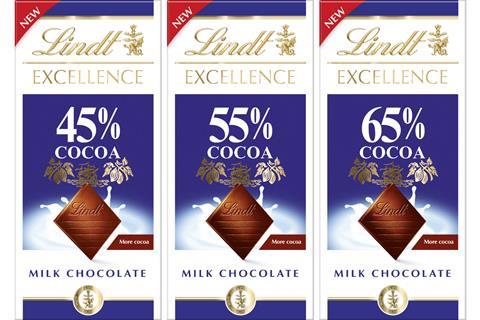 ▼ 9.5%
Lindor saw the fastest decline in volumes, followed closely by Kinder, which suffered a salmonella scare just before the data period began.
Data relates to percentage volume change. Source: NIQ 52 w/e 5 August 2023
Nielsen IQ monitors weekly data from a national network of EPoS scanners to represent sales in grocery multiples, co-ops, multiple off-licences, independents, forecourts, convenience multiples, symbols and online grocery retailers.