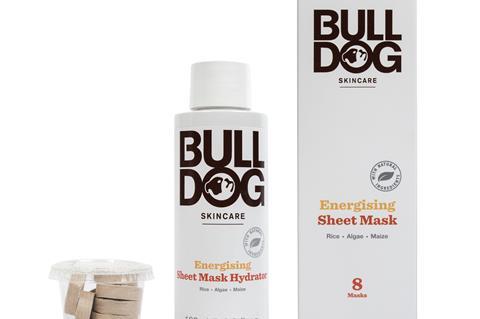 Male skincare has slumped in grocery following last year's sales boom, according to data exclusive to The Grocer.

Kantar figures show the market sold 6.3 million fewer packs in the 52 weeks to 24 February 2019, with volumes down 10% and £5.3m wiped from its value.
This was due in part to its "low frequency nature" after a prosperous 2018, said Kantar analyst Sam Blackburn. "Bulldog Skincare is the only brand that continues to find growth."

Skincare's performance is typical of the downward trend across male grooming.
The category's struggle in grocery was likely the result of shoppers turning to other channels such as online and specialist outlets, said Bulldog co-founder Simon Duffy. "We've seen a big rise of barbershops. They're one of the trends defying the doom and gloom of the high street."