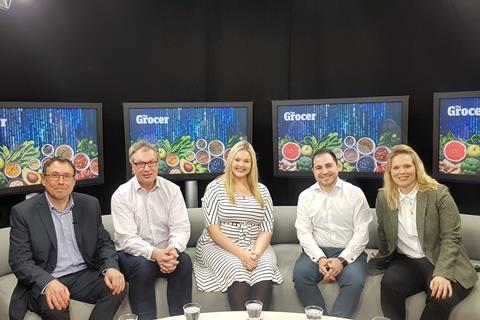 Plant-based decoded, The Grocer's webinar on all things vegan, is now available to watch on demand.
First aired on 7 March, the webinar is hosted by our managing editor, Julia Glotz, and features a panel of experts including Alpro's Vicky Bhattu, Mintel analyst Edward Bergen, Tasting the Future founder Mark Driscoll and Russell Buckley of Kindred Capital.
Topics of discussion include merchandising, the impact of 'amateur veganism' on nutrition and predicted areas of growth in the plant-based market.
If you missed it or want to watch again, click here to register and watch for free.