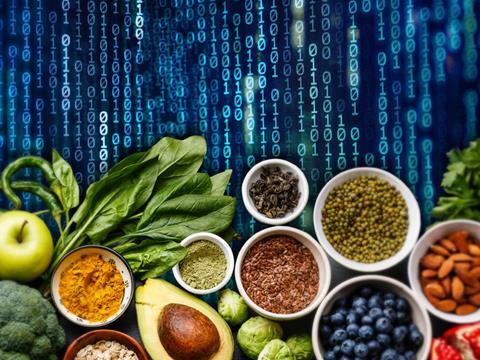 Plant-based is one of the hottest trends in fmcg right now – but, as retailers ramp up their ranges and a slew of new brands enter the market, it's also becoming increasingly busy.
So how do you stand out from the crowd and build a plant-based business that truly responds to consumer needs?
Next month we are hosting a free webinar in conjunction with headline sponsor Alpro, titled Plant-based decoded: How to cut through the hype and find real growth.
We have pulled together a fantastic panel including experts in consumer trends, sustainability, branding & manufacturing as well as a leading financial investor.
Hosted by The Grocer's managing editor, Julia Glotz, the panel is made up of:
Edward Bergen, global food & drink analyst at Mintel Group
Mark Driscoll, founder and director of Tasting the Future
Russell Buckley, general partner at Kindred Capital
Vicky Bhattu, global brand director at Alpro
You will have the chance to quiz the experts on what's next for plant-based by submitting your questions on the registration page.
There will also be a range of useful material to download to help you navigate the fast-changing plant-based landscape. This will include an exclusive report on the latest consumer attitudes on plant-based, commissioned and written by The Grocer.
"There is huge buzz around plant-based, but also lots of conflicting messages about what exactly consumers are looking for," said Glotz. "Our aim is to help retailers and suppliers cut through the noise and focus on those aspects of the plant-based trend that have true long-term potential."
The webinar will take part on 7 March 2019 at 11am. You can register now.