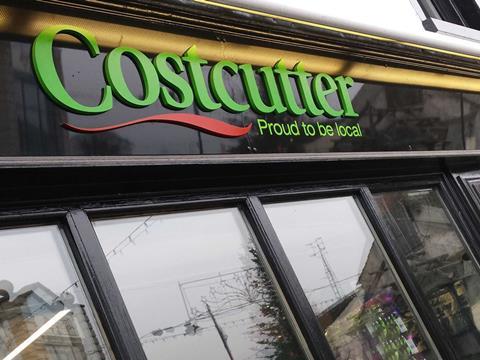 This article is part of our Franchise & Fascia Groups Report 2015.
Costcutter has been crowned Britain's most convenient retailer in a poll for The Grocer.
The chain received full marks for convenience from 42% of respondents in a poll of 2,000 shoppers. Booker's Premier chain came a close second with 41% of the vote; Spar came third with 31%.
"Not only are they ahead of all other symbols, they're also ahead of other retail formats," says Lucia Juliano, head of consumer & retail research at Harris Interactive UK, which carried out the research for The Grocer. "Only The Co-op, with 24%, and Tesco Express, with 37%, come close to the leading symbol stores."
"Convenience is not just about proximity or opening hours but also a factor of value, range and service – making a store convenient for shoppers is about ensuring you meet their varied needs across different occasions and clearly some symbols are doing it better than others."
Our research suggests symbol groups need to do more to address perceptions around product quality and value for money. More than half of shoppers give Aldi and Lidl top marks for value for money and 31% say Asda is a leader in terms of value.
Symbol groups are at the other end of the spectrum, with Budgens, One Stop and Spar voted best in terms of value by less than 3% of respondents.
"The two worst performing retailers on product quality were symbols with Nisa and Spar least able to convince their shoppers of their product quality," says Juliano. "McColls and and Londis by contrast fared best amongst symbol stores in terms of quality."
Symbol stores also scored worse than mainstream supermarkets in terms of product availability, while the picture was more mixed in terms of customer service. "Impressively, Premier makes the cut with 30% of shoppers rating them as having best customer service – similar to the likes of M&S and Waitrose," says Juliano.
"On the flip side, we see the three lowest scores are for symbols with One-Stop, Costcutter and Budgens all failing to impress their own shoppers with customer service."