This article is part of our Franchise & Fascia Groups Report 2015.
The giants of grocery are snapping up growing share of the convenience retail market.
Retailers such as M&S Simply Food, Sainsbury's Local and Little Waitrose have been the driving force behind a 10.6% surge in c-store openings by convenience multiples in the past year [Grocery Retail Structure 52w/e 31 March 2015].
That's brought such players' total number of c-stores to 4,173, or just under 10% of the market, which has seen overall growth of just 1.5% over the same period. Of the multiples, Tesco commands the largest convenience portfolio. Including both Tesco Express and One Stop stores, it has 2,347 shops – up 151, or 6.9%, on the year before.
That's nearly three times as many as its closest rival McColl's Retail Group, which has 802 c-stores. Some 109 of Tesco's new stores openings were under the One Stop fascia, 40 of which were company-owned stores and 69 franchises. This month, it secured its 100th franchise store.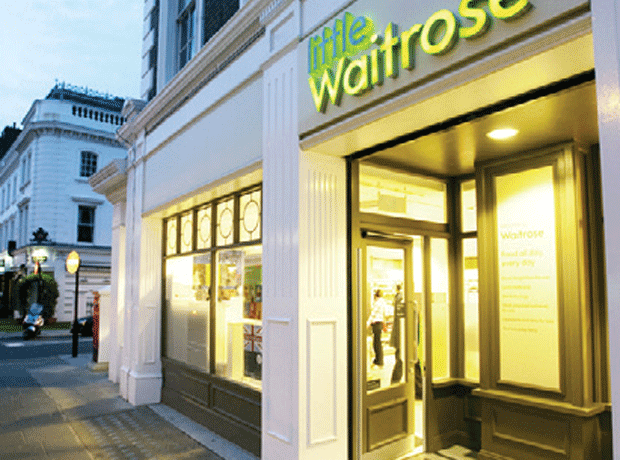 But Tesco isn't having it all its own way. In January, the retail giant revealed it was closing 43 underperforming stores, of which 18 were Express stores. Like last year, the majority of growth in 2015 is expected to come from One Stop.
Another retailer under pressure is Morrisons. It opened 48 M Locals in 2014 to grow its estate by 45.7% to 153 stores. Sounds good, but in March Morrisons admitted c-stores now in their second year of trading were struggling.
It therefore announced plans to close 23 underperforming c-stores, saying it would "slow new openings significantly, and review the M Local proposition and approach to site selection rather than pursue store number and turnover targets".
Sainsbury's, meanwhile, has grown its Local estate by 14.9%, or 87 stores, giving a total of 672 stores. Earlier this month, it said it planned to continue to open one to two c-stores per week, and that its c-store business now generated sales of more than £2.1bn.
"With fewer than one person in 10 living within a 15 minute walk of a Sainsbury's Local, there is significant opportunity for growth," said Sainsbury's CEO Mike Coupe at the retailers full-year results earlier this month.