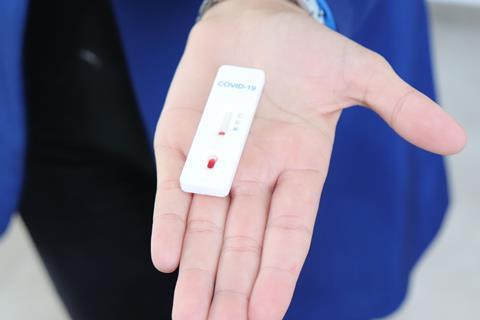 The Association of Convenience Stores is encouraging its members to access lateral flow tests if they are available in their local area.
The trade association's CEO James Lowman told The Grocer it was working with Defra and local authorities to "ensure testing is available and accessible to c-store colleagues".
The ACS has advised that members check local authority websites for information on what testing provisions are available for key workers in their area.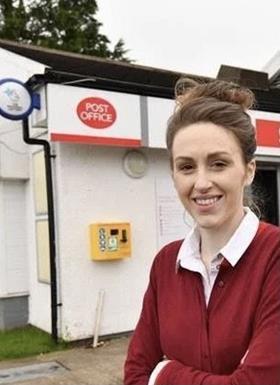 It comes as One Stop retailer Sophie Towers has begun routine testing on all 10 staff members at her Underley Street store in Burnley.
Towers' staff are tested twice a week and are sent reminders to visit the local testing facility, which is within walking distance from the store.
Staff send the test results received via text messages back to Towers to confirm they have tested negative for the virus and therefore can continue to work.
The store owner said it was important that her staff could walk to the site to avoid using public transport.
"We are so grateful that our local town has been quick to offer lateral flow testing to key worker staff that can't access tests in the workplace," said Towers.
"We have been in tier three for so long here it was important to me that my staff all felt safe when they come in to work, especially as they all have families. There are lots of retailers that don't have testing nearby like we do, so we are fortunate to be able to make use of this. Burnley has four sites offering the tests."