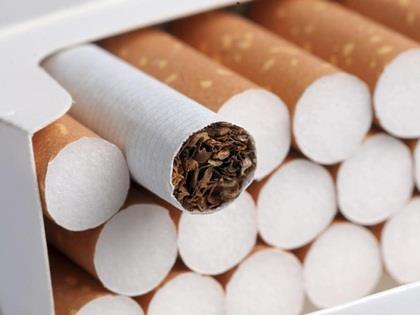 Latest figures from HMRC show thousands of retailers are yet to register for their track and trace tobacco codes ahead of the 20 May deadline.
De La Rue, the organisation issuing the required tobacco codes, has registered 17,500 retailers, known as 'economic operators', and the number of stores registered stands at 32,000.
While there are no exact figures for the number of retailers who will need an economic operator code, it is estimated that it could be at least double this amount.

"We have received hundreds of calls in the last week from independent retailers that are struggling with the process of getting their track and trace codes," said ACS chief executive James Lowman. "While most are minor issues we have been able to help with, it is clear the system remains confusing. It is likely thousands of retailers will not have received their codes by 20 May, which is why we are working closely with De La Rue to simplify the process .

To become track and trace compliant retailers need an economic operator identifier code which is registered to their business. Once this has been received the retailer can apply for a Facility Identifier Code for each store or premises that sells tobacco.