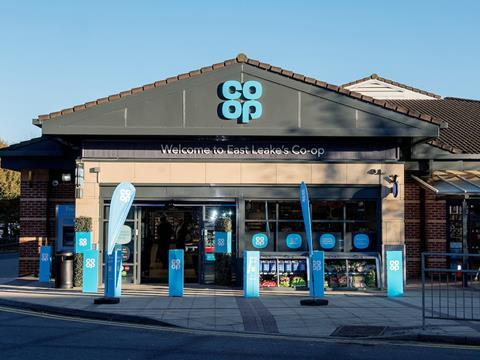 It came as little surprise this morning when the CMA waved through the Co-op's £137.5m takeover of Nisa – it would have looked nothing short of contrary had it insisted on a protracted 'phase 2' inquiry just a couple of months after green-lighting Tesco's £3.7bn Booker deal.
Co-op Group CEO Steve Murrells tweeted his praise for the "great effort by our team and Nisa management to get us to this stage" and while a lot of hard work has clearly gone into getting the deal over the line, in many ways the real work starts now.
With this deal, the Co-op is getting the scale it craves – adding the more than 4,000 stores currently supplied by Nisa, and even more when the contract to supply Costcutter finally gets going on 28 May.
However, rather than simply dealing with its own employees, it will also have to quickly get to grips with dealing with thousands of individual and fiercely independent business owners – all of whom will have their own views on what sort of job the Co-op is doing, and many an idea of where it can do better.
Of course, the Co-op is likely to run Nisa as a standalone business for the foreseeable future, which should at least maintain service levels and avoid the pitfalls of poor availability that so hamstrung the switch of Costcutter's supply from Nisa to P&H in 2015.
However, maintaining the status quo is unlikely to be enough for the Co-op. Nisa members overwhelmingly voted in favour of the deal – so there is currently plenty of goodwill for the new owners – but Nisa members who made sacrifices to help secure the buying group's recovery over the past few years will now want to see real light at the end of the tunnel and ultimately opportunities to drive their businesses.
That will mean improved range, lower prices and better margins – if the Co-op can start delivering these quickly then success should breed success. If it can't, it could be in for a bumpy ride.