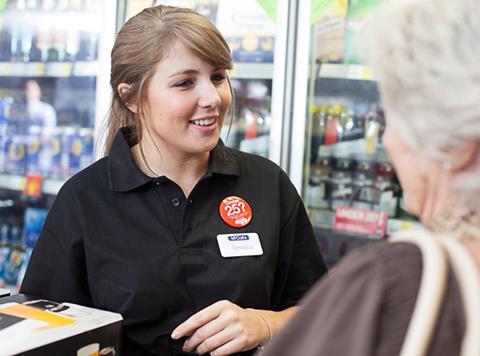 At least five companies are bidding to supply McColl's Retail Group after the convenience chain confirmed it had officially put its two main supply deals out for retender this week.

McColl's has supply arrangements with Nisa and P&H dating back to its last tender in 2013. In its interim results presentation this week, it said the first part of the retender had been completed last month and it expected to conclude negotiations in the second half of the year.

"There has been significant interest from a number of parties," McColl's CEO Jonathan Miller told The Grocer. "A lot more than when we tendered the first time." He added it was "more than three or four".

"The wholesale sector is increasingly competitive, with several of the large multiple retailers exploring opportunities to distribute through this channel. As one of the largest wholesale accounts available in the UK, we believe the time is right to consider our options," Miller added.

The process is likely to be influenced by the wider consolidation taking place in convenience and wholesale. Tesco's £3.7bn takeover of Booker is currently subject to a phase 2 investigation by the CMA.

Should it go through, it is likely to have significant ramifications for P&H, while Sainsbury's is currently circling Nisa and could make a formal offer in the next few weeks.

Miller also suggested the winning tender would have to deliver an improved fresh and chilled offer for McColl's.

Total sales jumped 7.6% to £504.8m during the six months to 28 May as the group benefited from the integration of the 298 stores acquired from Co-op last year.

Meanwhile, profit before tax dropped from £8.2m to £4.5m after being hit by £2.3m of exceptional costs and £1.3m of pre-opening costs.