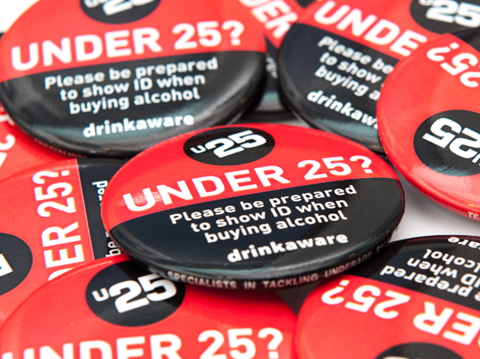 A new animation giving retailers guidance on underage sales advice is now available online as part of a crackdown on young people purchasing knives and cigarettes by the Chartered Trading Standards Institute.

The CTSI urged businesses to ensure they have a strict system for age-restricted products that abides by legal requirements and provides adequate training for staff.

It also flagged up government-backed site Business Companion as a helpful source, with its 'underage sales' quick guide and other in-depth guides.

This comes after London Trading Standards reported that children as young as 13 could still purchase knives in London shops in September.

In August, the CTSI's Tobacco Control Survey report found that almost a third of test purchases for nicotine inhaling products resulted in an underage sale.

The current age restriction for purchasing a knife is 18, but in Scotland 16 year olds can purchase domestic knives. It is also illegal to sell any tobacco or nicotine inhaling substances to under 18s.

"Age restrictions exist to protect the young and vulnerable," said CTSI chief executive Leon Livermore.

"It's in businesses' own interests that they comply with restrictions and protect consumers."

This comes after the ACS published an animation on how to deal with store crime following the release of its shocking report, which revealed that the total cost of crime to the convenience sector has soared to £193m this year.