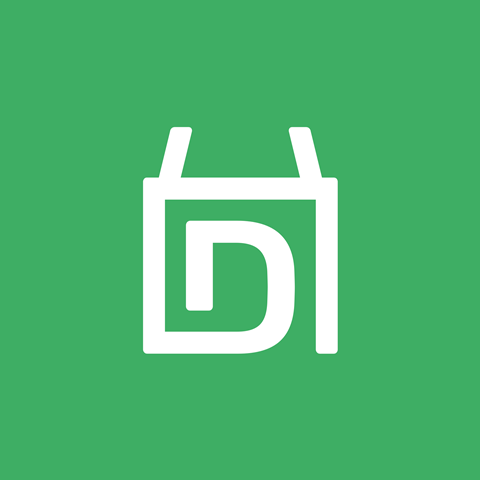 Sheffield-based Delivery Drop is set to grow its number of retailer partners by almost 75% since exhibiting at the National Convenience Show in Birmingham last month.
Ahead of the William Reed-run show, Delivery Drop was working with 490 retailers to offer fast, local grocery delivery, but is now expecting to hit 850 in the next few weeks.
The Sheffield-based company has recently expanded to cover several new locations including London, Leicester, Middlesbrough and York. It aims to deliver orders in 30-45 minutes using its own 5,000-strong driver network. However, it also has partnerships with third party networks, taking the pool of available drivers up to around 30,000.
Delivery Drop also gives retailers the option to have their marketing and social media presence managed by a dedicated team. It is eyeing a full national rollout and is currently in talks with several major wholesalers.
"Sheffield was our starting point, but we decided last year we would expand into various cities, and there's nothing stopping us going into every city where we can get hold of a driver network," said founder and CEO Syed Sherazi.