Address: North Common Road, Wivelsfield, RH17 7RH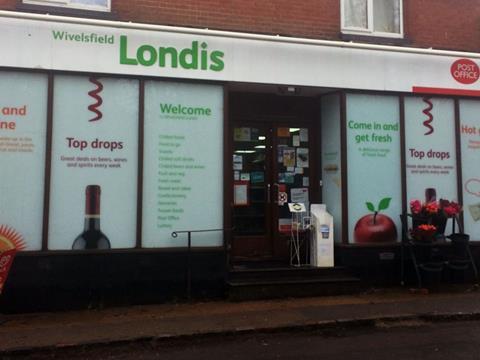 Serving the small rural village of Wivelsfield, this Londis store has clearly embedded itself firmly in the community, with posters advertising nearby events, pleas for fundraising help and a campaign to save the local phone box all proudly pinned up around the store and displayed at the till.
The symbol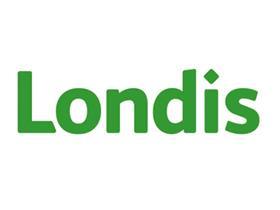 Londis has over 1,900 members and is part of Booker Group, the UK's biggest food and drink wholesaler. "Londis works in partnership with its independent retailers to provide local communities with all they need from a convenience store," it says.
As well as the strength of a "well established nationally recognised brand, Londis supports retailers with better pricing, award-winning own-label ranges, fantastic promotions, a market-leading supply chain, and store development to suit their local market and to help them succeed in today's competitive convenience market."
Londis also says it's a "flexible symbol partner that's simple to do business with. It is a fully delivered service solution and support package to suit progressive independent retailers.
"The strength of being part of the Booker Group means we can offer retailers the best products at the best possible prices."
All this goodwill gave a homely but slightly messy feel, with bags of local kindling toppling over at the entrance, and cardboard boxes containing 'Fundraising Folders' piled up by the fresh food counter. An in-store bakery and deli counter was its saving grace, with local cheeses, pastries and flaky sausage rolls whipped up behind the scenes and served hot.
This did appear to come at the expense of any other sizeable chilled range, however, with only a Young's frozen fish pie suitable for that night's dinner, and the store had sold out of single or two-pint milk options when we visited.
Service was friendly if a little slow, with the request for an itemised bill requiring the one member of staff to hand to type in prices and products individually. A lack of the c-store staple of Blossom Hill pushed up the final bill slightly, too, with a slightly pricier Jacob's Creek pinot grigio substituted instead.
---
FOOD TO GO OFFER 3/5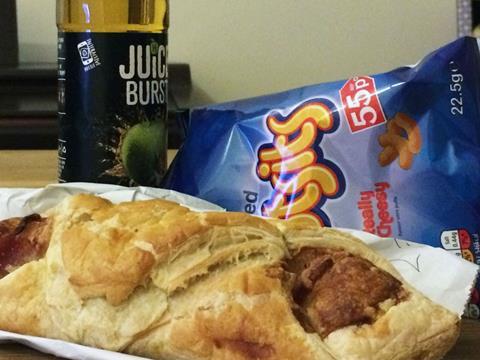 Catering for a small rural village, it perhaps isn't surprising that this store lacked either a meal deal option or any decent chilled offer for lunch, with just a few sandwiches on shelf when we visited. However its well stocked deli and bakery counter more than made up for this, with a selection of deliciously appealing homemade savoury options including flaky sausage rolls, Scotch eggs and the hot bacon turnover (£2.25) we selected, along with a pack of Wotsits crisps (55p) and a Burst apple juice (£1).
Fascia Face-off Part 1: Putting fascias to the test
1

2

3

4

5

6

Currently reading

Londis, Wivelsfield

7

8

9

10

11

12