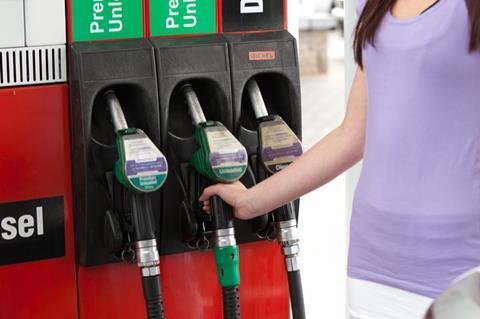 Half of forecourt operators expect it to take up to three years for the sector to recover from the impact of the coronavirus pandemic.
Since last March, the series of national and local lockdowns and rise of home working had dramatically impacted fuel sales – however a new report from retail property advisors Christie & Co suggests the growth in food and drink sales has helped offset the impact of falling fuel sales.
Its Business Outlook 2021 report found that of the forecourt operators it surveyed, ranging from larger organisations with multiple assets to single-site proprietors, 53.6% described the impact of Covid-19 on their business as moderate.
The poll found 50% of forecourt operators expect the sector to have bounced back by 2024, while 38.9% expect to see a recovery this year. The remaining 11.1% said the recovery would take more than three years.
Despite the pandemic, Christie & Co said the forecourt property market remained robust. Of the retailers it surveyed, 53.3% said they were interested in buying forecourt sites while just 21.4% are looking to sell.
It also said all of its agreed deals and those that were progressing pre-lockdown subsequently completed while prices also remained stable.
"2020 will be a year we never forget for many reasons," said Christie & Co MD of retail Steve Rodell.
"I'd like to focus on the positive way the forecourt sector not only stepped up to the operational challenges it faced but also the way it will adapt and thrive into a bright future."