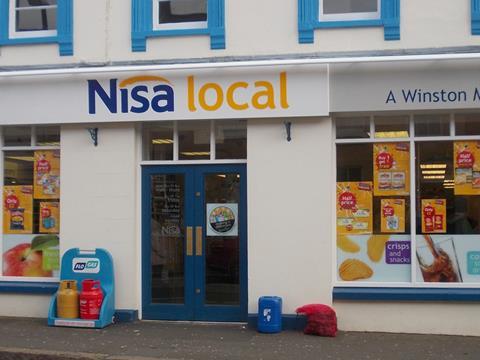 Nisa has secured another new member.
Independent c-store retailer Winston Maguire, who has run a store in Killyleagh, Northern Ireland, for 38 years, has converted his store to a Nisa Local.
His store was previously a member of Mace.
"We were incredibly impressed with the chilled and frozen range available through Nisa and since being a member we have significantly increased our offering which has been well received by our customers," Maguire said.
"We have recently installed a new take-home ice cream fridge, due to the fantastic range now available through Nisa, and have been overwhelmed with its popularity with our customers," he added.
Last month, Nisa revealed it had recruited 692 stores worth more than £140m in 2013.
Other recent new recruits include Margiotta Food and Wine and the University of York.