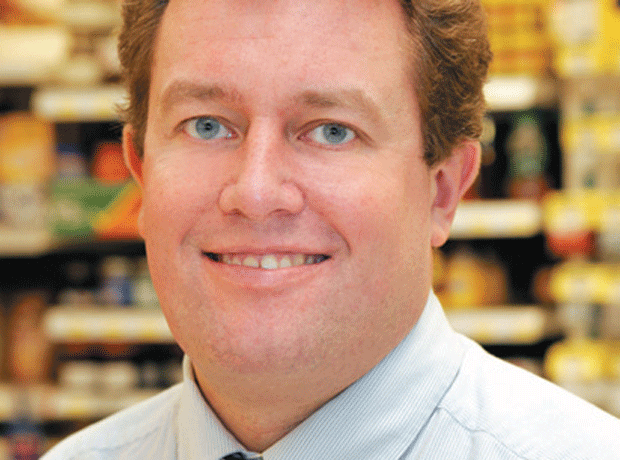 Store detectives at just one James Convenience Retail store apprehended 39 shoplifters in just five days last week.

Owner Jonathan James said he was driven to hiring the detectives by the high levels of stock losses at the store.

Of the 39 shoplifters, six were carrying knives and all have now been banned from his stores.

"Like so many retailers we are a family owned business that cannot sustain this level of crime. The constant threat of violence towards our team is disgusting," he said.
James told The Grocer theft at the store, which he declined to identify, was as high as £1,000 some weeks.

He added that he was also looking to redesign the store layout to make it more difficult for thieves, even though this would also disrupt the flow for customers.

"We are trying to design it out as best we can," said James. "The store's success was its free-flowing ability. It worked. Now we have to limit its success to counteract the theft."

Retail crime is currently a high profile issue. Earlier this month Malcolm's Stores' owner Paul Cheema appeared on Lawless Britain: Where are the Police, an episode of Channel 4's Dispatches on 8 October.

Cheema aired his frustration at what he said was the lack of police response to shop crime. In one recent incident, a thug threatened a member of staff and a customer with an axe at its Tail Hill service station branch. He complained about the length of time it took police to respond to the panic alarm and they even left the axe on the counter.

ACS chief executive James Lowman said: "The official statistics may show a slight increase in the number of shop thefts being recorded by the police, but the number of incidents that don't end up being recorded is likely to be much higher.

"Retailers consistently tell us that shop theft is regarded as 'low level' by their police forces, often does not get dealt with properly and is sometimes screened out entirely.

"These incidents need to be taken seriously by forces, because theft often leads to abuse and aggressive behaviour against retailers and their staff, who are just doing their job and enforcing the law."

A lack of police resource was "definitely" an issue, as was prioritisation and the "minimum thresholds" of crimes police responded to.
"There's an ongoing job for us and everyone to continue highlighting the fact that theft often leads to abuse, and when there is a threat of abuse or abuse itself, it is a serious incident and needs dealing with."

Lowman also highlighted a retail investment issue: "Police saying to a retailer 'you don't have enough security in place' is not a particularly good answer. If it's a crime, it needs to be dealt with."

Categorising incidents as "business crime" was also unhelpful "because business crime affects people and has a personal impact and often a violent consequence".

A Home Office spokesman said the government recognised the impact that all forms of crime, including shoplifting, had on retailers and it encouraged retailers to report them.

He defended the resources allocated to the police and said they had what they needed. It was for chief constables and police and crime commissioners to decide how best to deploy resources, to manage and respond to individual crimes and set local crime priorities, he added.