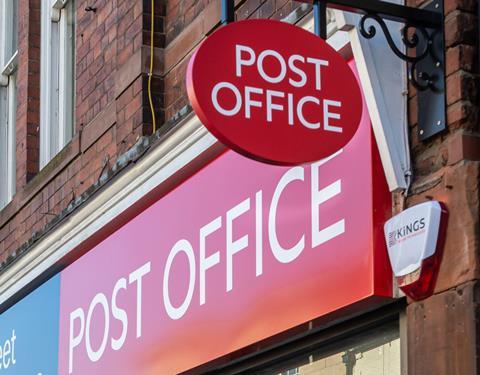 The Post Office now has 3,100 branches offering its Amazon and DPD click & collect service, following a successful trial period.
The number of Post Offices taking part in the new scheme has exceeded its target of 3,000, which was put in place in March of this year.
CEO Nick Read said he aimed to "have at least double" the number of branches offering Amazon and DPD services to more than 6,000.
It comes a year after the Post Office ripped up its long-standing exclusive agreement with Royal Mail. The new arrangement has allowed Read to launch a double delivery solution with parcel giants Amazon and DPD.
"These are two leading players in the logistics world," said Read. "They have worked closely with us, recognising the value Post Office brings to their business as Postmasters keep their branches open long hours and many are open on weekends."
He added: "Instead of a van making dozens of stops at individual addresses, it is making just the one stop at a Post Office, and crucially enabling customers to come and collect their parcels at a time that suits them, as more of us are heading back into the office.
"We know how competitive the parcel market is. We certainly won't be resting on our laurels."