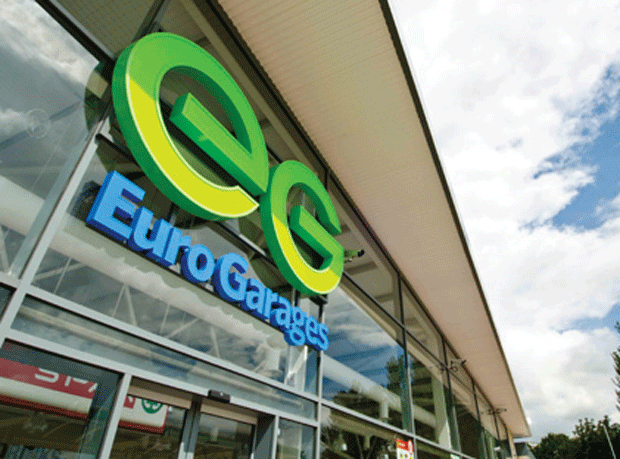 Sainsbury's has terminated its nine-store trial with Euro Garages.

Following a commercial review, the two companies have mutually agreed to end the partnership, which suggests the venture has fallen short of expectations during the two years of testing.

"Sainsbury's launched a small franchise trial, in partnership with Euro Garages, in 2016. Following a commercial review, a joint decision has been made to bring the trial to a close," said a Sainsbury's spokeswoman.

The supermarket chain has previously faced difficulties tapping into the convenience and forecourt markets.

Sainsbury's explored a takeover bid for Palmer & Harvey last May, but later dropped out of the running. It was also in pole position to acquire Nisa but withdrew its interest allowing the Co-op to secure its £137m takeover of the buying group in November.