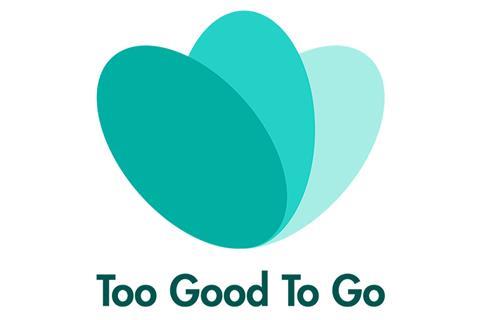 The Scottish Grocers Federation has teamed up with food waste app Too Good To Go in a bid to help retailers sell surplus food directly to consumers.
There are currently 20,000 convenience stores across 14 countries using the app to sell their daily leftovers to local customers.
Since its launch in Scotland in August 2018, the app has prevented 115,000 meals from being thrown away.
"We are delighted that Too Good To Go has become our newest member," said SGF CEO Pete Cheema.
"This partnership will enable convenience retailers to effectively tackle the challenges of food waste in a way that helps their business. Increasingly there is an expectation from consumers – and from government – that businesses must be proactive in dealing with these crucial environmental issues. This partnership will enable us to do just that."
Too Good To Go Scotland lead Linda White said: "We look forward to speaking to retailers and working together to help them reduce surplus food, recover sunk costs, and drive new customers to their stores."
Too Good To Go UK co-founder Jamie Crummie added: "In the UK, we throw away £17bn of food every year. This isn't just an economic problem, it's also an environmental issue that businesses want to do something about. By using our platform, not only can businesses sell their surplus food and recover sunk costs, they can also do something to help the planet – it's a win, win, win.
"As ever though, there is more that can be done. That's why we're so excited to launch our partnership with the Scottish Grocers Federation. We're confident this partnership will help empower even more Scottish businesses to prevent food from being thrown in the bin."