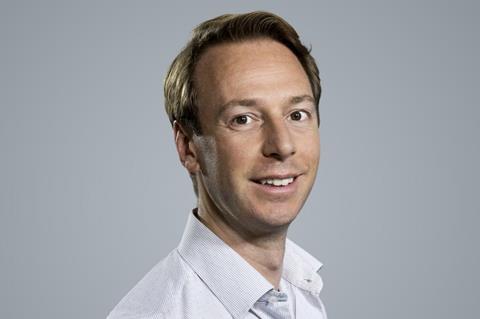 A new partnership between Store Excel and finance provider Liberis will offer an alternative funding stream to 8,000 independent retailers.

Liberis' Business Cash Advance funding solution links repayment directly to a business' daily credit and debit card takings.

"We're delighted to have the exciting ­opportunity to work alongside Store Excel's community of convenience store retailers," said Liberis CEO Rob Straathof. "It's an opportunity that doesn't come along all too often and we're ready and raring to help even more small business owners obtain the funding they require to thrive."

The cost for the ­financing starts from 8% with retailers able to ­borrow £2,500 to £300,000.

"Liberis is a perfect fit for both Store Excel and our network, and we're looking forward to achieving our objectives alongside their expertise," commented Store Excel owner David Gilroy.