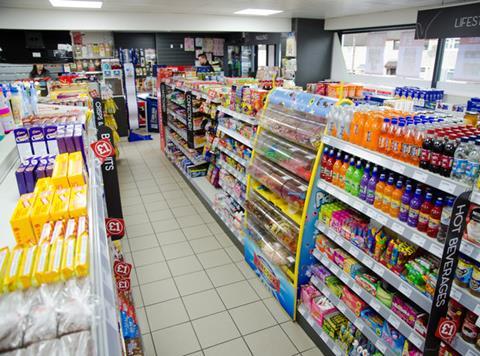 Retail members of symbol groups that have experienced recent consolidation are more satisfied than they were three years ago, Him's new Symbol Track 2018 report reveals.

They also felt more valued, the telephone survey of 1,500 retailers from 12 symbol groups shows.

Him found that on average 78% stated they felt like a valued customer, compared with 59% three years ago.

The research also found that tailored support and advice is more important to symbol group retailers than range and availability.

Retailers interviewed included those from Best-One, Budgens, Go Local, Costcutter, Londis, Lifestyle Express, Nisa, Mace, Premier, Today's and Spar.
"Despite reports and media attention highlighting negativity towards consolidation, our research indicates that those retailers that are part of a symbol group that has experienced recent consolidation felt more valued than they did in 2015," explained Him research and insights director Val Kirillovs.

"Each of these symbol groups has stepped up and placed greater focus on customer relationships, through industry advice and BDM [business development manager] support."

Those symbol groups that had not experienced consolidation, however, were also improving their retailer satisfaction ratings, with more attention placed on service as the competition strengthened, he said.

"Our report also highlights that tailored support and advice is more important to symbol group retailers than range and availability. Greater focus is being placed on creating a USP and differentiating from competitors and retailers will struggle to do this without the support of their symbol group."