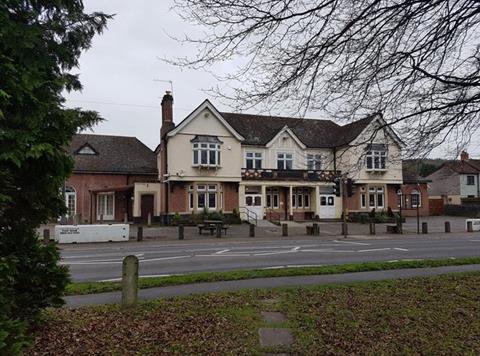 Tout's Budgens is set to add a number of extra services to its latest Somerset development amid a backlash from village locals.

The retailer faced opposition from the community of Cleeve, Somerset when it completed the purchase of historic pub The Lord Nelson in December. Villagers successfully campaigned to have the pub site listed as an asset of community value.

Tout has since announced it will go ahead with the development and incorporate an array of extra services including a forecourt, pub, café, hairdresser and beauty salon.

Development of the site is in the early stages and Tout has been working with Cleeve Parish Council to give locals input to the planning process ahead of a full public consultation. However, Cleeve Parish Council set out its opposition to the site.

"We hope to influence Budgens that a 24/7 petrol station in the heart of the village is not acceptable," said Cleeve Parish Council.

"Another main concern is that Budgens will impact on every business in Cleeve and the immediate surrounding area including coffee shops, hairdressers, the beauty spa, newspaper shops, local food shops/takeaways and the petrol station. The Parish Council will be seeking to change Budgens' views and minimise the impact of the development whatever the outcome."

The pub, which was previously operated by Greene King, occupies 7,900 sq ft on the ground floor and sits on a 1.6-acre plot.

The third store in the Tout estate is expected to bring about 100 new jobs to the area. As part of the development, the retailer plans to relocate its head office and seven members of staff to the new site.