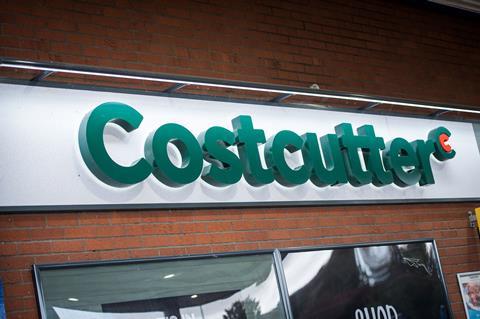 Costcutter has teamed up with food waste app Too Good To Go.
The symbol group rolled out a pilot across 20 company-owned and independent stores in September.
In the first month, the Costcutter stores collectively saved more than 1,000 meals, equating to 2,575kg of CO2 emissions.
Too Good To Go enables food retailers and food to go outlets to reduce their food waste and carbon footprint, attract new shoppers and improve margins by helping them sell 'Magic Bags' of surplus fresh food and groceries on the day of expiry that would otherwise risk going to waste. The participating Costcutter stores sold 321 of these bags in the first month.
The move is part of the retailer's strategy to reduce environmental impact and develop the role it plays within local communities as part of its response to the pandemic.
"We recognise the role we have to play in helping our retailers reduce food waste in stores and Too Good To Go offers the perfect solution, distributing food in the most environmentally friendly way, feeding local communities at a considerably reduced price, and supporting our stores to reduce their waste and the financial cost that goes with that," said Costcutter marketing director Sean Russell.
"We're looking forward to seeing the results of this trial to understand what further scope there might be for both our own company-owned stores and independent retailers to use the app to reduce their own in-store food waste."