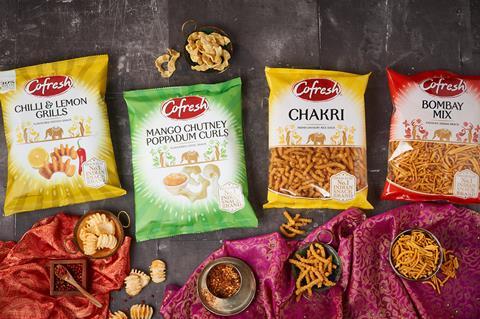 Leicester's Cofresh Snack Foods has announced the acquisition of a second facility as it eyes significant expansion.
An investment of about £20m over the next 18 months would enable the supplier to split its snack production between two sites and increase annual turnover to more than £100m by 2024, it said.
The company's current site in Menzies Road, Leicester, will continue to specialise in traditional Indian snacks, while the new production & warehousing facility on Attleborough Fields Industrial Estate in Nuneaton will be dedicated to healthier snack brand Eat Real.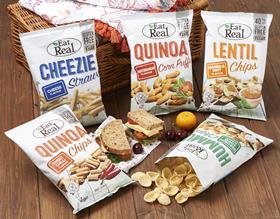 The second site marked a "hugely significant step in the development of our business" said Cofresh MD Priyesh Patel.
"Nuneaton's central location is well-placed for our customer base, and offers a great infrastructure and easy access from our primary location in nearby Leicester, while the site itself is perfect for our immediate needs and offers great potential for our ambitious business growth."
Cofresh Snack Foods has manufactured Indian snacks since 1974. It launched Eat Real in 2015 to tap demand for free-from and plant-based snacks.
According to its most recently reported annual accounts, the supplier's turnover leapt 26.3% in the year ended 31 December 2017 to £29.8m. Revenue was on target this year to reach £50m, Cofresh said.