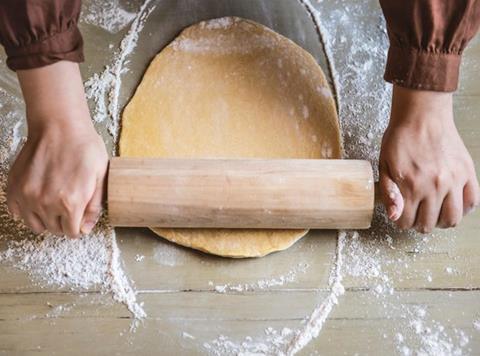 I was at least eight years old before my mum would trust me to boil a kettle, wobbling over to her with a mug of milky tea. Ten before she would even consider letting me loose on an omelette. By that age, according to US cooking show Chopped Junior (Food Network, 23 July, 5pm), brother and sister Max and Alex had already earned £35,000 from their award-winning foodie blog creating, cooking and photographing restaurant-quality Italian suppers in their New York apartment.

Pitting two sets of siblings against one another, the show handed these little culinary geniuses baskets of ingredients and 30 minutes to turn them into mouthwatering dishes to be judged by grown-up chefs. All of which sounds sort of twee until you realise this isn't Rice Krispie cakes and fish fingers but all'Amatriciana - Alex's "speciality" - coconut vinaigrette and mango salsa, all cooked by kids yet to reach high school.

Miami sisters Amelia and Catalina hardly even paused for thought when faced with fresh pasta, peas, pancetta and candied jalapeños in the first round, whipping up "delicious" candied apple salads and glazed panfried pancetta. Then there was a mindboggling stream of wasabi crisps crumbled on seared lamb steaks, cayenne and smoked paprika rubs and handmade ricotta ice cream.

Sixth-grade student and Cuban food enthusiast Catalina was the worthy winner, taking home $10,000 for the piggy bank. All delectable proof if you needed it that Generation Z is about to hit peak foodie - and they know their stuff.