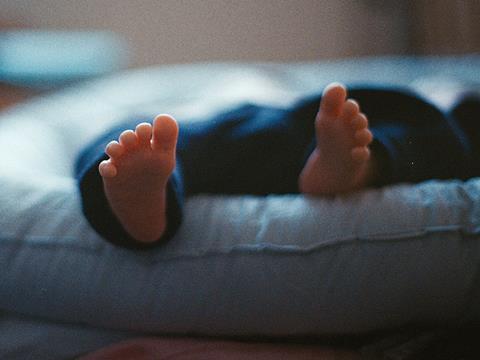 It's a shame Dispatches (Channel 4, 29 October, 8pm) aired this week after Philip Hammond had taken to the despatch box and proudly declared austerity was "coming to an end". I wonder if he would still have believed that had he heard about the shocking growth of 'baby banks' Channel 4 uncovered, with a 500% increase in referrals in the past five years.

Families that can't make ends meet - one in five of which are working families - are forced to ask for everything from wipes, nappies and baby oil, to prams, cots and winter clothing from these charitable 'banks' across the UK.

Just as with food banks (use of which reached a record high in April) these centres rely on donations and volunteers, some of whom have relied on the service themselves. People like self-employed painter and decorator Keith, for whom a car accident dented his income, leaving him with no more than £10 per week to spend on groceries for his three kids. He could hardly hold back the tears as he talked about the relief of being handed a few clothes, toys and toiletries.

One of the amazing people behind these centres is Glaswegian Audrey, dishing out comforting words to parents living off £247 per month but far more direct as she asked a Scottish minister: "Who's in charge? Who's losing sleep over this?" It's a good question. Because with Hammond and his boss adamant austerity is practically over (while refusing to meet with anyone from the show) it certainly doesn't feel like our government has a clue as to the true picture of poverty in Britain.