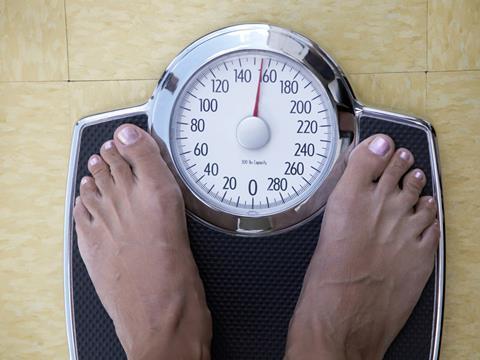 You had to feel sorry for the teens featured in BBC Three's I Know What You Weighed Last Summer (9pm, 4 January). While their mates were off swigging WKDs at the park during the long school break, these poor kids were sent off to fat camp for five miserable weeks.

Forced on cross country runs while on calorie-controlled diets (one supervisor lambasted one teen for being "greedy" when he asked for extra milk in his tea) it looked like the summer of hell.

Undoubtedly many of the campers needed extreme measures to tackle their weight gain. At only 14 years old, Lana weighed 20 stone and sobbed at the heinous bullies she faced at school each day. Her mum had tried everything. She had even padlocked all the cupboards, only to find a desperate Lana snacking on a raw sausage.

Her story was all too familiar. Aaron, 16, also tipped the scales at 20 stone - covertly stealing packs of corned beef from the fridge and breaking two beds in the past 12 months.

The camp took a sometimes unconventional approach to turning their lives around. Trips to McDonald's were included in days out to help the youngsters learn how to eat fast food within their calorie allowance. Chips and roast dinners were served back at the camp kitchens, too. Most heartening were the lessons in self-esteem timetabled alongside the endless exercise.

At £4,000 a pop, the camp was no cheap fix but it boasted real results. And with childhood obesity never far from the public zeitgeist this programme will undoubtedly get tongues wagging.