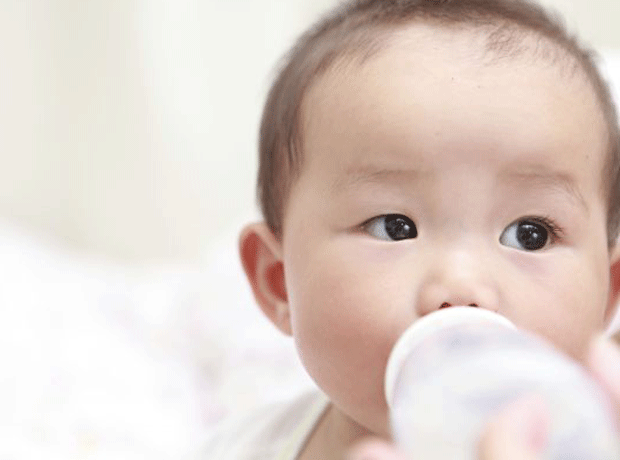 Dairy Crest has decided its whey venture at Davidstow will produce baby formula rather than sports nutrition lines.

The company announced last month it wanted to invest up to £40m in a whey production facility at its Davidstow creamery, but had not decided whether to opt for demineralised whey powder, which is used in baby formula, or whey protein concentrate, used in sports nutrition.

Announcing its decision in favour of baby formula during a management update on its first-quarter performance, Dairy Crest said babyfood was a rapidly growing market with significant potential that would "generate attractive returns for shareholders". Talks with prospective partners were ongoing, it added.

Global demand for baby formula is soaring, with demand from China especially high. Earlier this year, UK retailers imposed a limit on how much formula can be bought by shoppers in a day following concerns that baby formula bought in the UK was being sold on to China.

Overall, Dairy Crest said its performance in the three months to 30 June 2013 was in line with expectations. Sales of its four key brands - Cathedral City, Clover, Country Life and Frijj - had fallen 4% year-on-year as a result of a tough consumer environment.

Cathedral City and Clover sales had grown, but Country Life struggled, with spreadable sales flat and block butter "significantly down," Dairy Crest said.