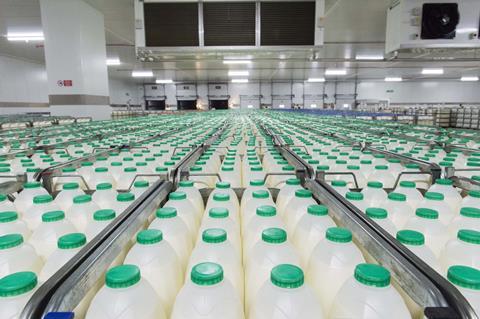 Arla has confirmed a three-year contract with Gist to provide the dairy co-op with transport and logistics in Scotland and across the north of England.

Gist said the arrangement would see it provide warehousing services to support Arla's Lockerbie Dairy, safeguarding 70 jobs.

The logistics operator added it would seek to drive service and efficiency improvements by integrating services with Gist's other key clients in the food retail and foodservice sectors.

"We are pleased to have awarded our Scottish transport and warehouse operations to Gist," said Arla general manager for outbound logistics Daniel Hamby.

"They met all the tender requirements of delivering a proactive service model, along with an aligned strategic business plan which we're confident will help deliver great customer service. Their plan also allows for volume growth and offers an enhanced platform for foodservice," he added.