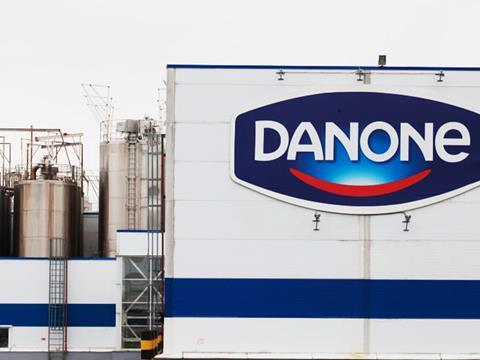 Danone is opening up its collection of 1,800 yoghurt strains to researchers around the world.

The yoghurt giant will offer free access to its collection of 193 lactic and bifidobacteria ferment strains at the Institut Pasteur, as well as the 1,600 strains at its research and innovation centre in Paris.

The announcement was timed to mark Danone's 100th anniversary, which is being celebrated at an international conference in Barcelona this week.

Danone said it was keen to build on the legacy of Isaac Carasso, who made the brand's first yoghurt in 1919 and researched the role of ferments in health.

Speaking at the conference, Danone chairman and CEO Emmanuel Faber said the move would make better use of the company's expertise.
"Probably one of the most important treasures we've been establishing as a company is a collection of over 1,500 strains we've developed and we're only using a fraction of them," he said. "We know from talking to people that there are many more applications for these strains other than our products."

One area of research is likely to be how to improve the nutritional value of food through fermentation, Faber said. But he added the cultures could also be used for non-food research, such as creating easier methods to deliver drugs or vaccines to humans, and protecting and regenerating soil.

Faber stressed that Danone needed to use its size and years of expertise to its advantage. He admitted "many people are turning away from large brands" and that Danone's size "could drag us back".

But he said that also brought benefits, including the ability to address challenges such as the lack of biodiversity in food production. "We've had the resilience of 100 years of change and growing at scale," he said. "We have huge opportunities to contribute to the solutions of tomorrow."