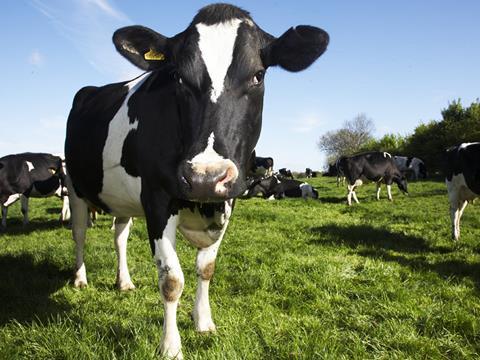 The dairy sector has made "significant progress" in efforts to reduce its environmental footprint over the past 10 years, according to the industry's Dairy Roadmap initiative.

Greenhouse gas emissions had fallen by 24% across the sector since the Roadmap was launched, according to its 10th anniversary report, while water and energy efficiency had improved by 24% and 18% respectively.

Some 85% of HDPE milk containers were now recycled, while the proportion of waste sent to landfill had fallen from 35% to just 4%.

The reduction highlighted "vast strides taken on farms and in dairies" said Dairy UK chairman Paul Vernon.