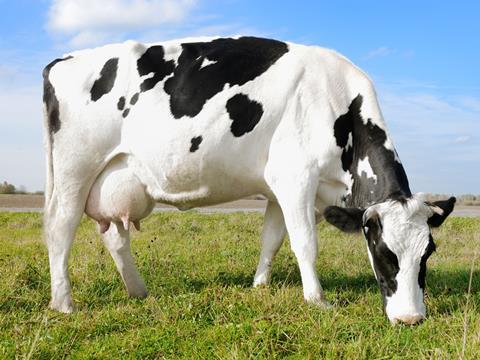 Tesco is expected to switch as much as 25% of its milk supply - worth 200m litres a year - following a re-tender of its liquid milk contract.

The retailer is believed to be making an announcement "within days", but declined to comment for this story.

However, an industry source said Tesco would be switching the volume from Arla to Müller.

Both processors already supply Tesco with liquid milk, roughly on a 50:50 basis, and the new agreement is expected to switch that proportion to about 70:30 in Müller's favour.

Tesco is expected to recruit extra Müller farmers to its Sustainable Dairy Group (TSDG) as part of the move, potentially at the cost of some Arla farmers.

Rumours of the expected switch have caused concern among farmers at a time when farmgate milk prices are being cut, with Farmers For Action campaigner David Handley claiming the 200m litres suddenly freed up could "decimate" the dairy industry.

NFU dairy board chairman Rob Harrison called on Tesco to clarify its position asap. "Any announcement from Tesco which impacts our members' contracts will be reviewed very carefully by the NFU."

A Tesco spokeswoman declined to comment on "speculation" surrounding the re-tendering process, but noted the retailer wanted to "broaden our supplier base" to benefit more "direct milk suppliers".

The TSDG currently employs about 600 dairy farmers, and guarantees a milk price above the cost of production on condition of meeting certain terms including animal welfare and farm efficiencies.

A dairy industry insider suggested the retailer was considering the shift towards Müller because only farmers from the UK would benefit from COP payments made by the TSDG.