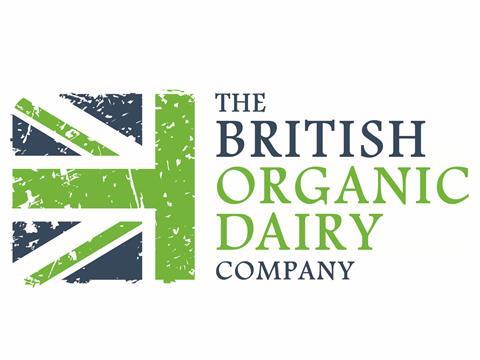 Wyke Farms and organic dairy co-op Omsco have set out plans to become the "international organic cheese supplier of choice" with the launch of new brand The British Organic Dairy Company.

The brand, part of a joint venture first announced by the two businesses in July, would allow the pair to "capitalise on the growth of the organic dairy market on a global scale, producing branded and own label products certified to EU, American and Chinese standards", while also serving the UK market, said Wyke Farms MD Rich Clothier.

First products under the brand are expected to be introduced in early 2018, as the partners aim to become the "world's largest organic cheese supplier".

The company is planning to manufacture up to 5,000 tonnes of organic cheese a year within three to four years, increasing on the current 1,000 tonnes produced annually by Wyke Farms, and will look to supply both branded and own label products.

Organic cheese is underperforming in comparison to other organic dairy products, added Clothier. Currently, 1% of the UK's cheese market is taken up by organic products in comparison to 5% in milk and 8.5% in yoghurt.

"This collaboration will create a solid platform to grow sales of organic dairy products and allow it to reach its potential in a growing world market, now and post-Brexit," he said.

"This alliance brings together quality and excellence in organic dairy production, from the world's second largest 100% organic milk producer, combined with award-winning cheddar quality from Wyke Farms; the most sustainable cheesemaker in the world - it really is a world-beating collaboration."

As part of the deal, Wyke Farms will source all milk for organic cheese production from Omsco, with the increased supply making it easier to fulfil requirements set out by EU, US and Chinese law. Omsco is also set to expand its range of specialist cheese made by Wyke for export and take ownership of some bulk cheddar stock in exchange for a proportion of sales.