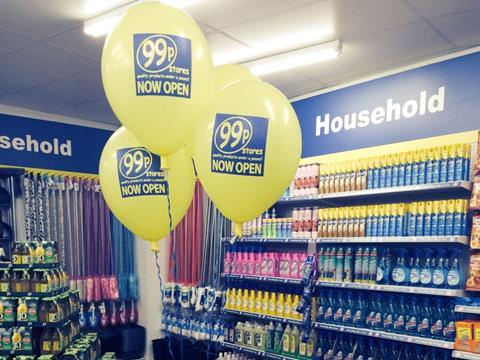 Discount chain 99p Stores has now broken new territory with a rock bottom-priced broadband offer.
The 250-strong chain has linked with Home Telecom to offer customers broadband internet at an introductory price of 99p – valid for six months, before rising to £8.50 a month.
The service will offer unlimited downloads, up to 24MB speeds, free UK-based support as well as cheap local and mobile calls without connection or set-up fees.
Tony Brown, chief operations officer of 99p Stores, said: "We are demonstrating that the customer will always be at the heart of everything we do."
Last month 99p Stores opened a new-concept store in Northampton featuring an in-store bakery and coffee to go, as it looks to position itself as a "mainstream" grocer.