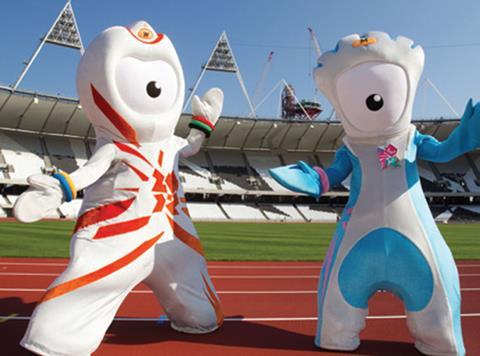 Discounters are already being swamped with Olympic-themed merchandise at rock bottom prices - even though the opening ceremony is still a week away.
One buyer called The Grocer to say the situation was "a shambles" and that he had been deluged with sellers looking to shift mountains of stock since last week.
"Normally we get offered clearance after an event, but I have been offered a lot of stock already," he said. "Today I have had three calls offering me a variety of merchandise like tins of biscuits and pin badges. One caller was looking to shift over 200,000 pieces of merchandise and that is just the tip of the iceberg. Over the last week I have had over half a dozen calls and emails selling confectionery, party pieces like cups and plates, all sorts. There is a lot of excess stock out there."
Other discounters also said they had been receiving offers of stock.
Ian Blackburn, CEO of official Olympics supplier Zetar, said the market had been oversupplied. "Sometimes people are not experienced in dealing with seasons and events," he said. "To get it right you need to know when to go in and when to stop."
Conlumino retail analyst Neil Saunders suggested that as the Games got closer, retailers would become even more desperate to sell on stock.
"There is a very limited window in which to sell Olympic products and they fear they will be left with unsold merchandise once the whole thing is over," he said. "In some ways, it's very much a case of sell it now or not at all. Consumer demand for Olympic merchandise has not been as high as some retailers anticipated."
British Olympic Association boss Andy Hunt admitted this week that projected sales of Team GB merchandise were slower than hoped, leaving a £2m shortfall in the BOA coffers.